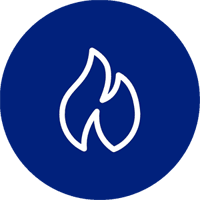 Heating
When cold weather hits, you need a reliable and reputable company. Accu-Air Heating & Cooling is here to help.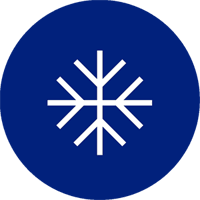 Cooling
Warm weather is great until temperatures reach an uncomfortable high. Accu-Air Heating & Cooling can help cool things down.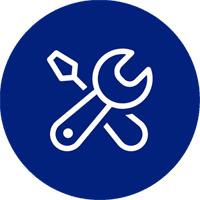 Maintenance
With regular maintenance you will prevent small problems from becoming big problems and ensure optimal performance of your comfort system.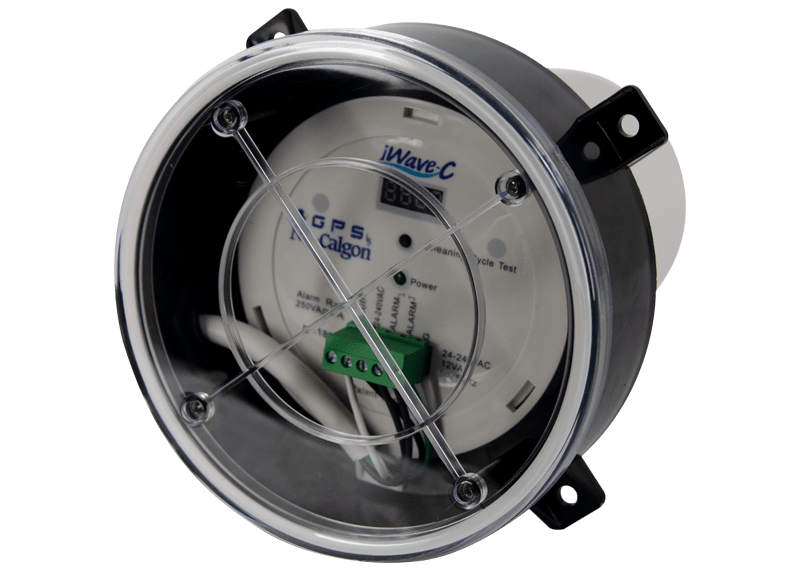 Benefits
iWave air purifiers have no harmful byproducts, and most models require no ongoing maintenance and have no replacement parts. In fact, with the iWave-R's patent-pending self-cleaning design, you can enjoy years of maintenance-free performance.
Features
Now Proven to Kill COVID-19, Along with Viruses, Bacteria & Mold
Odor & Mold Control
Reduction in Airborne Particles
Allergen Control
Accu-Air Heating & Cooling
Accu-Air Heating & Cooling in Ipava, IL, is dedicated to providing the best possible solution for your home or business. You can count on us to provide you with a system and solution that fits your unique needs in all seasons. We have earned a reputation for doing the job right the first time, and take pride in giving our customers the ultimate comfort they are looking for.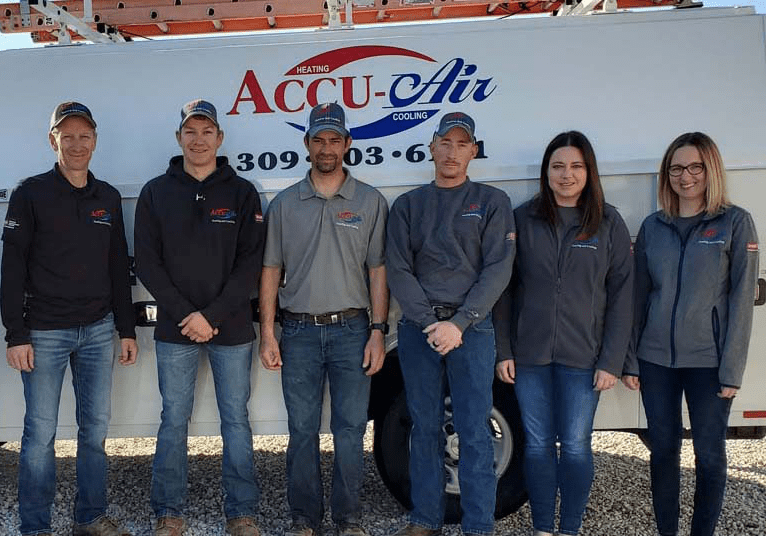 Our Most Recent Articles...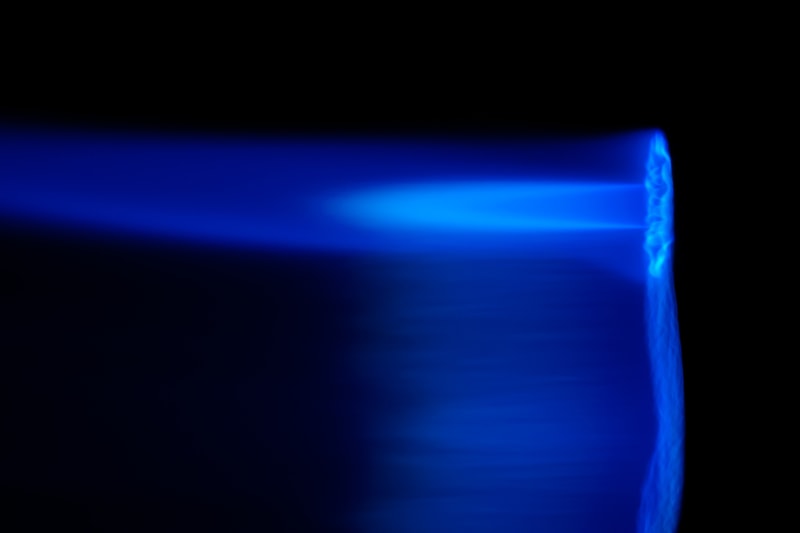 If you ever hear your gas furnace turn on but cannot feel any warm air blowing from the vents inside your Illinois home, chances are the pilot light went out. This issue happens more often than not with older furnaces, and it could be a sign you are ready to upgrade your Macomb home's heating…
Read More