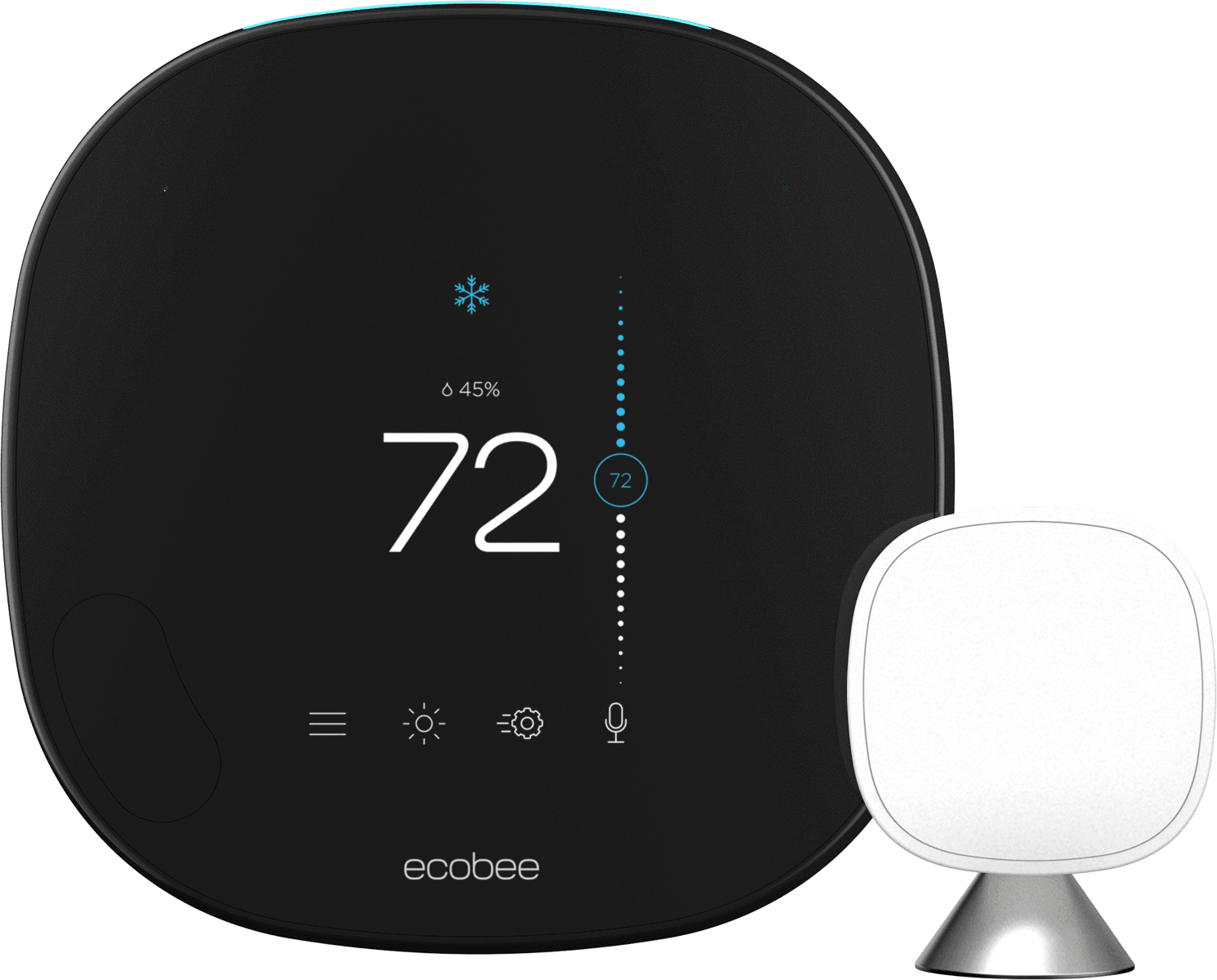 The all-new Ecobee Smart Thermostat with voice control enhances how you experience comfort. With a state-of- the-art SmartSensor with temperature and occupancy detection, built-in Amazon Alexa and an intuitive smartphone app, Ecobee delivers a new level of control over your comfort and your home. With a crisp glass finish, vivid touch display, powerful quad-core processor, dual-band Wi-Fi, and far-field voice detection, it's a smart thermostat like no other.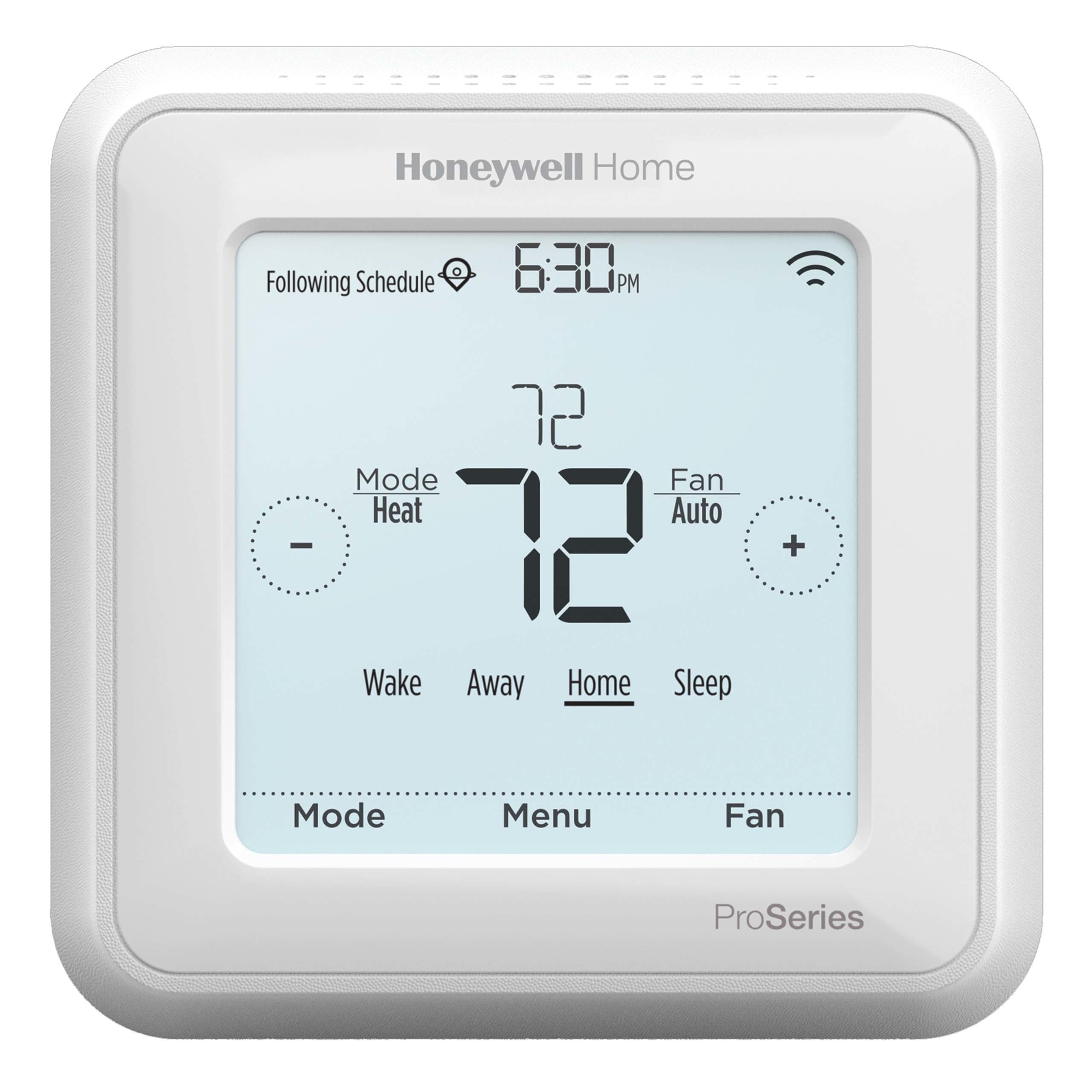 The T6 Pro Smart Thermostat can give you home comfort control from anywhere. Connect to the app to view and change temperature settings, program a 7-day schedule or just let the T6 respond automatically — it's designed to work with the heating stages of your existing system.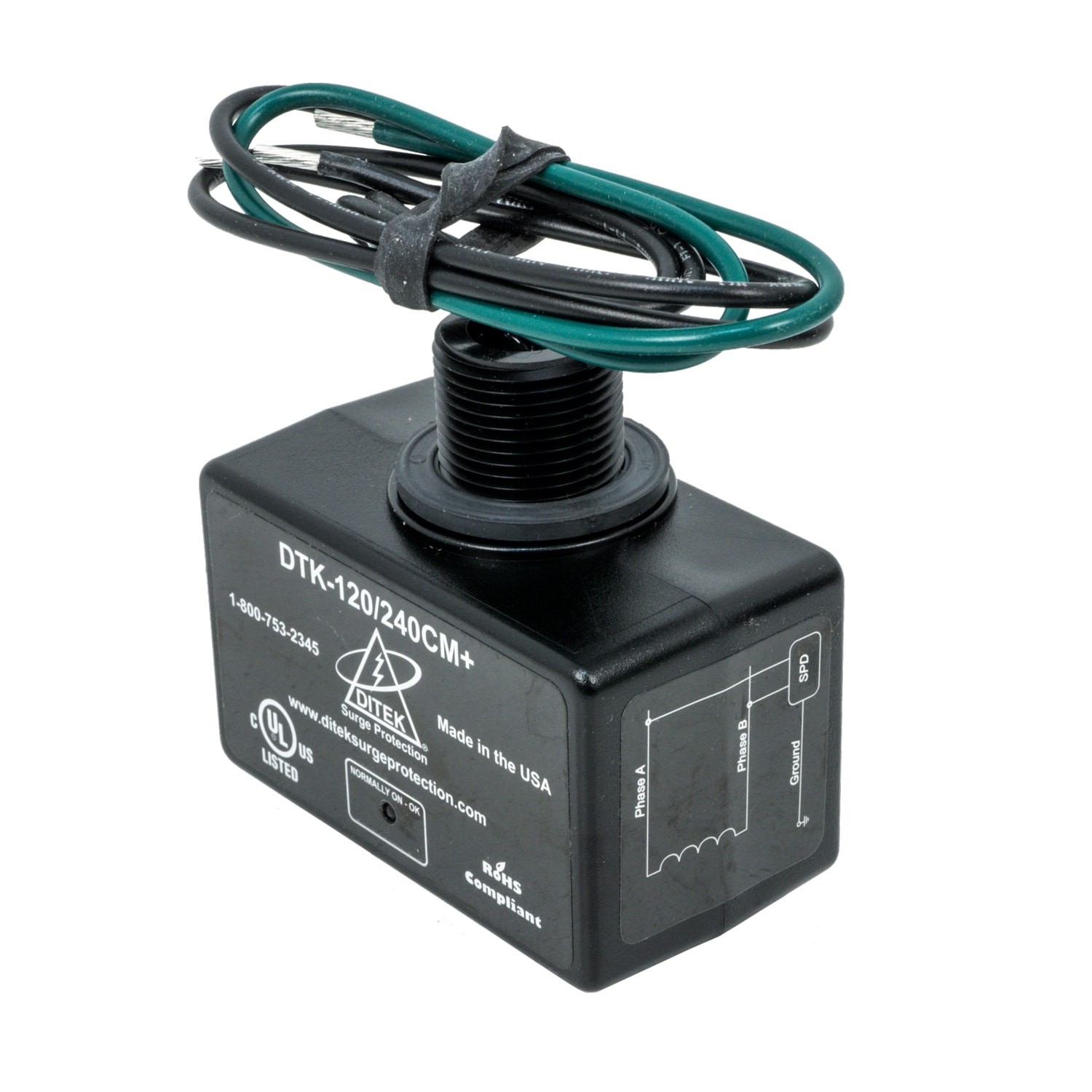 The surge protector helps protect the most expensive operating equipment in your home from the damaging effects of momentary voltage spikes. It's designed for a variety of Type 1 and Type 2 applications such as central air conditioning units, heat pumps, mini-splits, air handlers and wall hung boilers.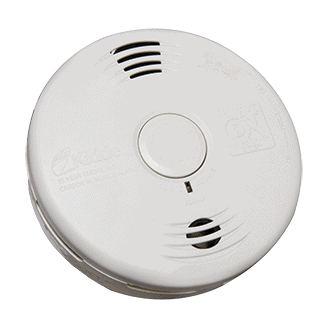 Carbon Monoxide and Smoke Detector
Using ionization sensor technology, the Kidde Smoke Detector alerts to invisible fire particles, while the Kidde Carbon Monoxide Detector alerts of poisonous carbon monoxide gas, even during power outages. The Kidde Smoke & Carbon Monoxide Detector has voice alert that warns of fire, carbon monoxide, or low battery.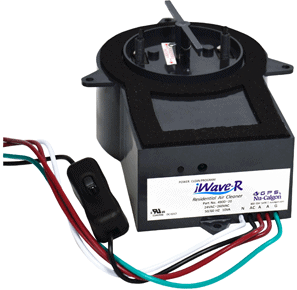 iWave-R is the world's first self-cleaning, no maintenance needlepoint bi-polar ionization generator designed specifically for treating air in residential duct A/C systems. As the air flows past the iWave-R, positive and negative ions actively purify the supply air, killing mold, bacteria and viruses in the coil and living space.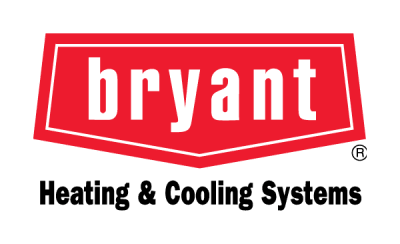 The Bryant® Preferred series bypass humidifier works as a value-add to your heating system, relying on the furnace or fan coil blower to deliver up to 17 gallons of moisture vapor throughout your home per day. It improves your whole-home comfort by reducing the effects of dry, indoor air, including static, sore throats, dry skin and sinuses.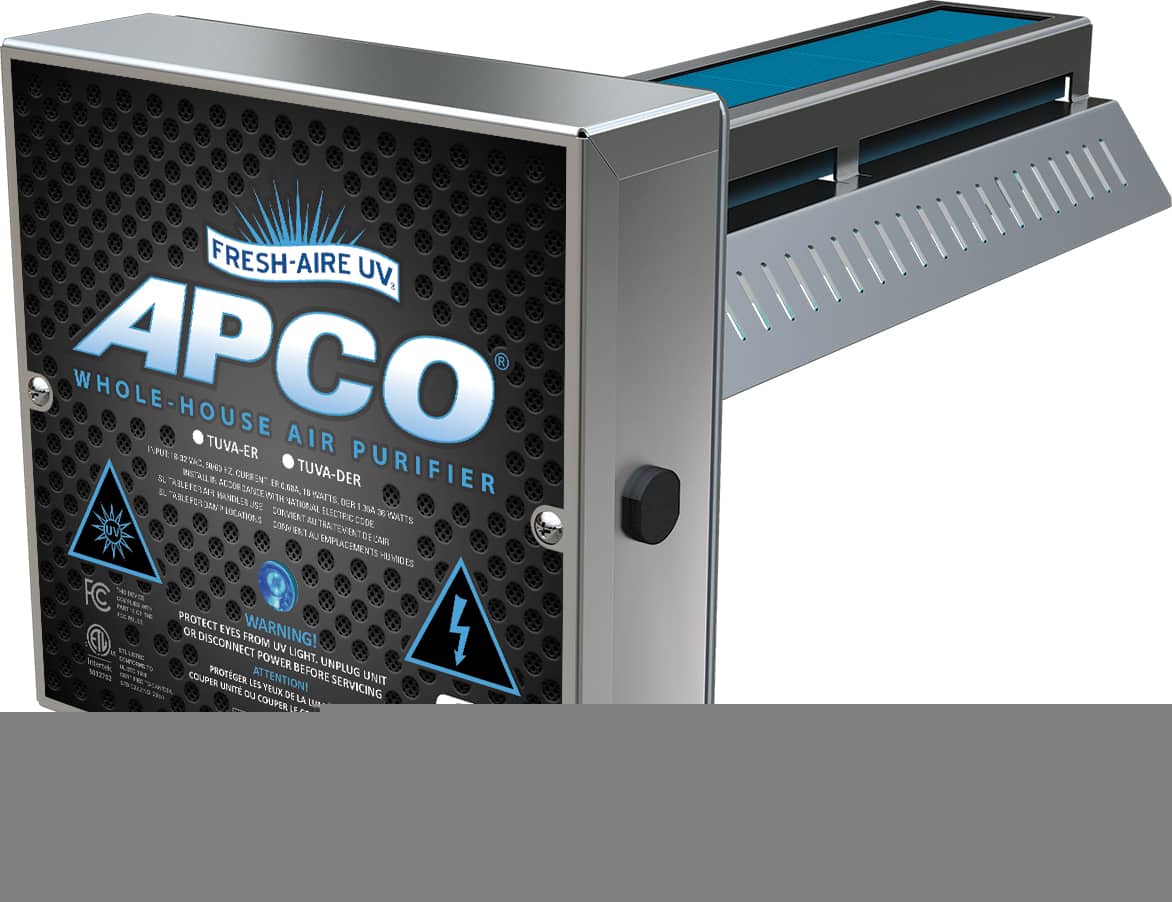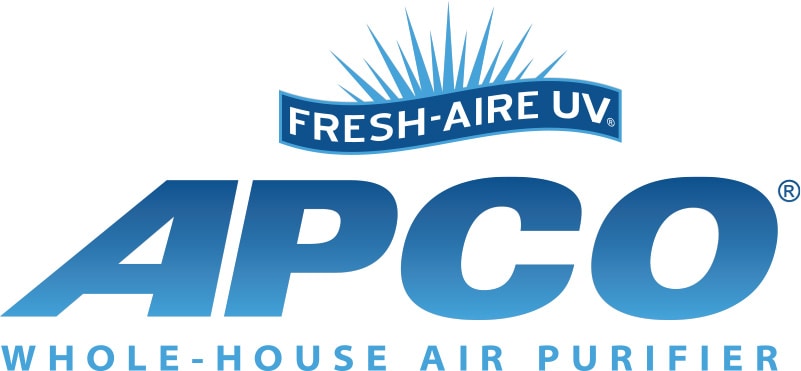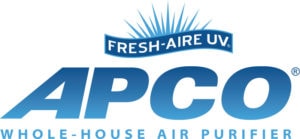 The original APCO Whole-House Air Purifier cleans the air by combining UV-C light and activated carbon; two technologies proven to be most effective at killing germs and removing odors by reducing chemical vapors known as volatile organic compounds (VOCs).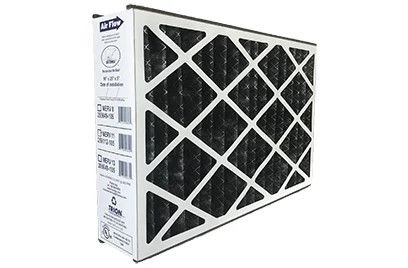 Designed to keep your air clean, this air filter is rated at MERV 11 efficiency. This means it can filter out particles in the air as small as 0.3 microns. Breathe easier in your home by replacing an old or dirty air filter with this Air Purifier Filter Replacement.