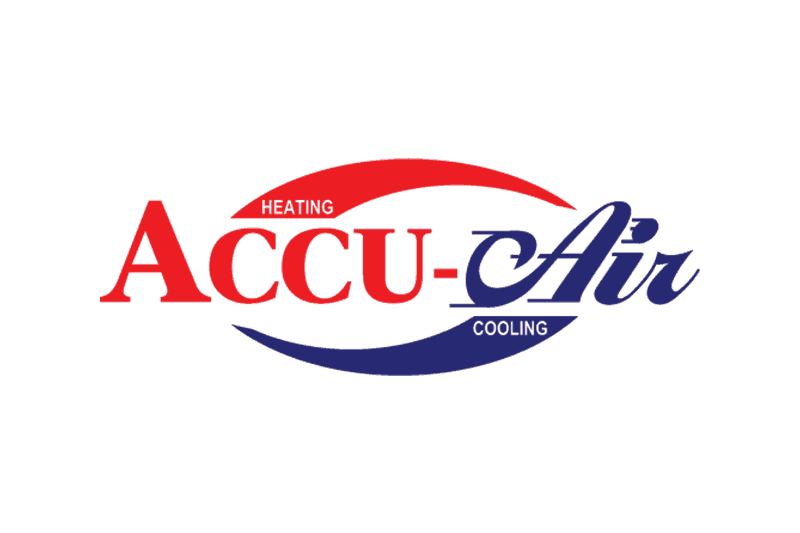 At Accu-Air Heating & Cooling, we are committed to your safety. In our current environment, it is essential you take care of yourself and your loved ones. One of the most effective ways to do this is to protect the air you breathe inside your home.
We are readily available to help with indoor air quality safety solutions and products to help you fight against this virus. Our indoor air quality specialists are highly trained and knowledgeable—and we are here for you.
To ensure your safety and well-being during this ever-evolving COVID-19 outbreak, we have implemented several precautionary measures throughout our company. We must all do our part throughout the course of the coronavirus.
Here at Accu-Air Heating & Cooling we are dedicated to your protection and have an elevated awareness of our interactions with you. Our team is diligently following expert recommendations on the necessary steps to keep you safe, including keeping a six-foot distance between each other and our customers. We continuously update our procedures each time new information is learned, and are asking customers to contact us immediately if they've felt ill or suspect exposure to someone feeling ill before we come to your home.
We continue our dedication to taking exceptional care of you in every way we can. Please contact us to discuss how we can help you with your indoor air quality. We are all in this together.