Our HVAC Maintenance Plans Are Tailor-Made for You!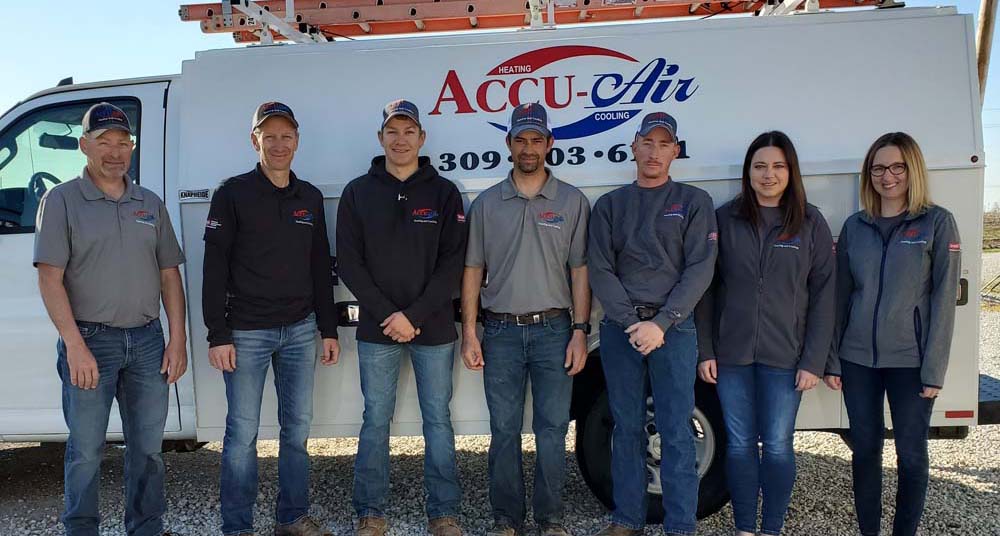 Back in 2001, our founders, brothers Mike and Steve Woods, founded Accu-Air Heating & Cooling in a garage. Our company still operates here in the Ipava, IL, area with the very same mission Mike and Steve began with—to provide better service and value for our customers. Due to our success in upholding our mission and giving our customers 100 percent satisfaction, we have grown.
Gas Furnace Repair in Astoria, IL 61501
"Nick was great! Very professional and knew what he was doing! Had my furnace repaired in no time at all! Very satisfied!" – Brian B.
Gas Furnace Repair in Macomb, IL 61455
"Nick Wright, way to go man! Got the job done quickly at a fair price. Thank you."
– Pete T.
Gas Furnace Replacement in Ipava, IL 61441
"Nick was cheerful and curiosity and quick at replacing the inducer on our furnace he also had a helper to learn how to do it. Thank you very much for the quick work."
– Don N.

Accu-Air Heating & Cooling proudly provides HVAC service to Adair, Astoria, Bushnell, Havana, Industry, Ipava, Lewistown, Macomb, Table Grove, Vermont, and the surrounding communities.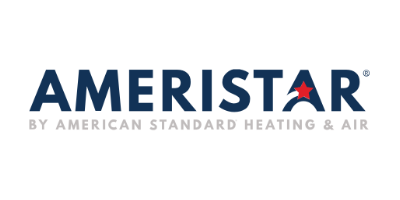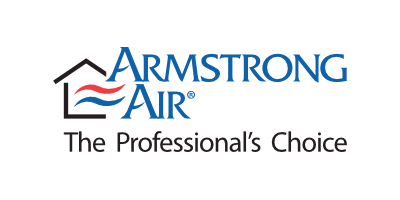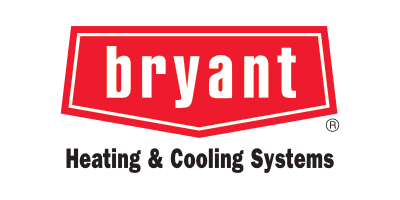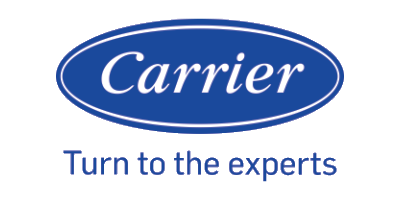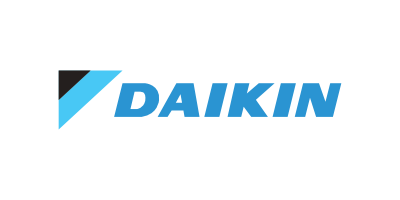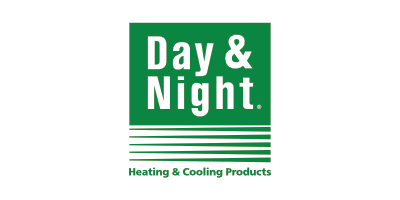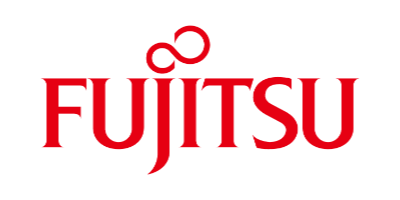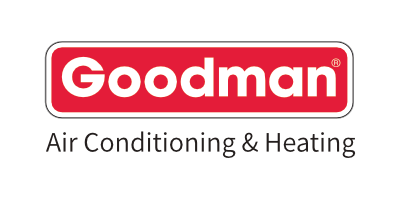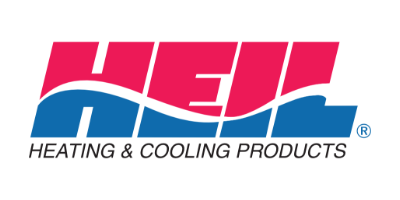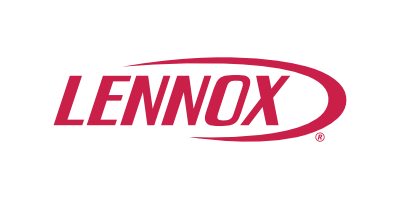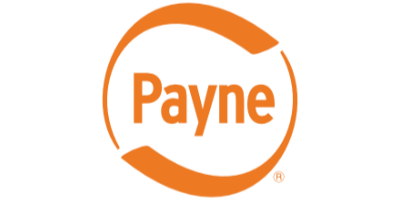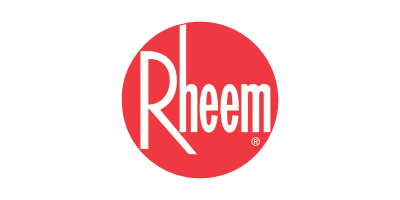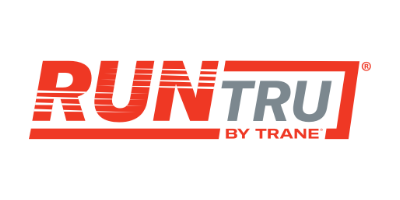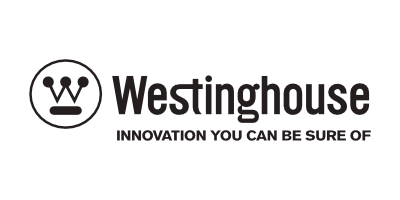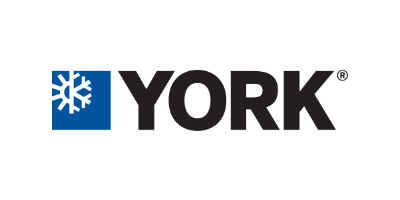 Visit our specials page to see our latest
coupons and offers!
THE LATEST NEWS FROM Accu-Air Heating & Cooling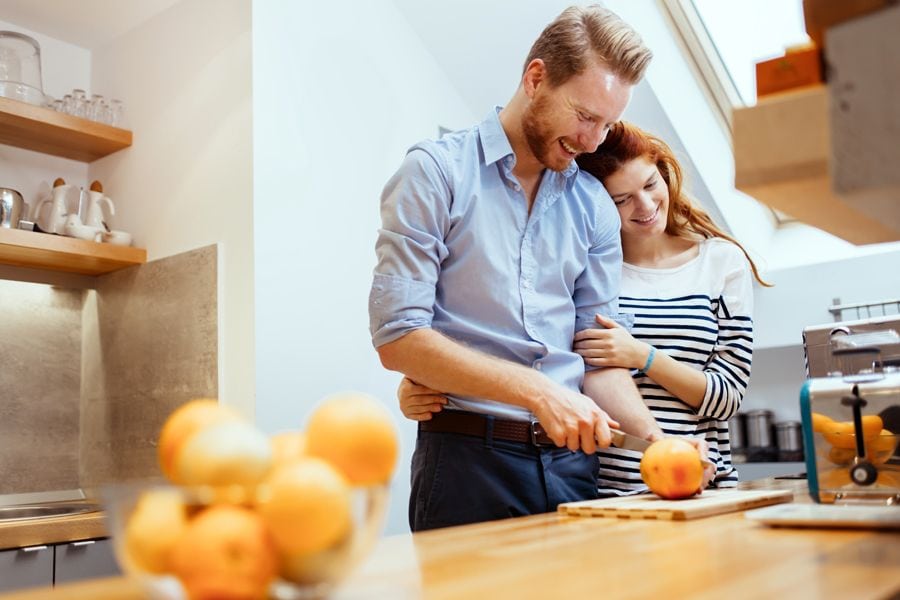 Geothermal heat pumps have been in use since the 1940s, heating and cooling homes in the Ipiva area efficiently and thoroughly. They use the constant temperature of the earth for their heat transfer medium instead of the outside air temperature as air-source systems utilize. Speak to one for our Accu-Air heating and cooling professionals about the different geothermal heat pump options available.
Read More
WHAT ARE YOU WAITING FOR?
CONTACT Accu-Air Heating & Cooling TODAY!