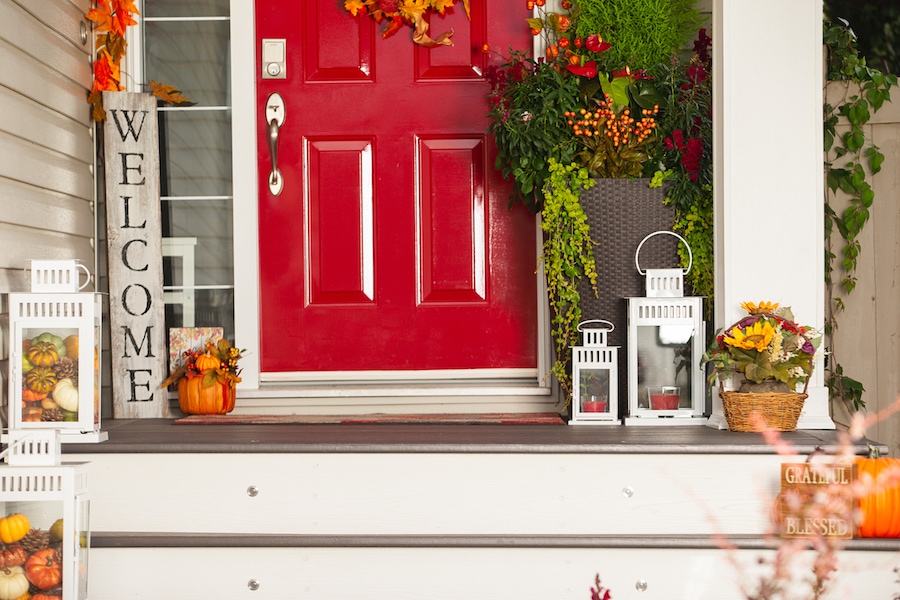 As the saying goes, "Time and tide wait for no one." Whether you're prepared or not, the summer months and warmer weather are gone, moving aside for fall and cooler temps. That means here in Havana, you need to think about preparing your heating, ventilation, and air conditioning (HVAC) system for fall maintenance.
Maintaining your heating and cooling equipment ensures it'll run smoothly the way it should when you need it. Investing your time and money in these seasonal maintenance tasks goes a long way to protect both your Illinois home and your HVAC investment, including your wallet. Well-running systems are more energy efficient, so they end up costing you less to run all season long.
Fall Maintenance for Your Air Conditioner
Just because you won't be turning your air conditioner on now doesn't mean you should forget about it til the spring and summer months. Part of protecting your home and equipment is winterizing your cooling system.
If you've already had your air conditioner cleaned and checked by our Accu-Air Heating & Cooling professionals before you used it this year, you can simply ask our heating and cooling professional to winterize your unit while he or she is out cleaning and checking your furnace. You can compare the maintenance checklist to what ENERGY STAR®.
Things you can do yourself:
Things to ask your technician to do:
Fall Maintenance for Your Heating System
You should schedule your annual maintenance appointment for your heating system before you use it for the season, regardless if you have a furnace, boiler, or heat pump. This appointment shouldn't be skipped, as keeping your heating system in good order will be sure it's ready when you need it and keep it functioning properly throughout the season for you.
Things you can do yourself:
Things to ask your technician to do:
Contact Us Today
Taking care of your HVAC system includes seasonal maintenance. With fall here in Havana, IL, and colder weather encroaching, it makes good sense to call one of our Accu-Air Heating & Cooling professionals at 309-303-6141 or request service online now to schedule your fall appointment. Keeping your system in good working order so it's there when you need it is one of the things we do best!