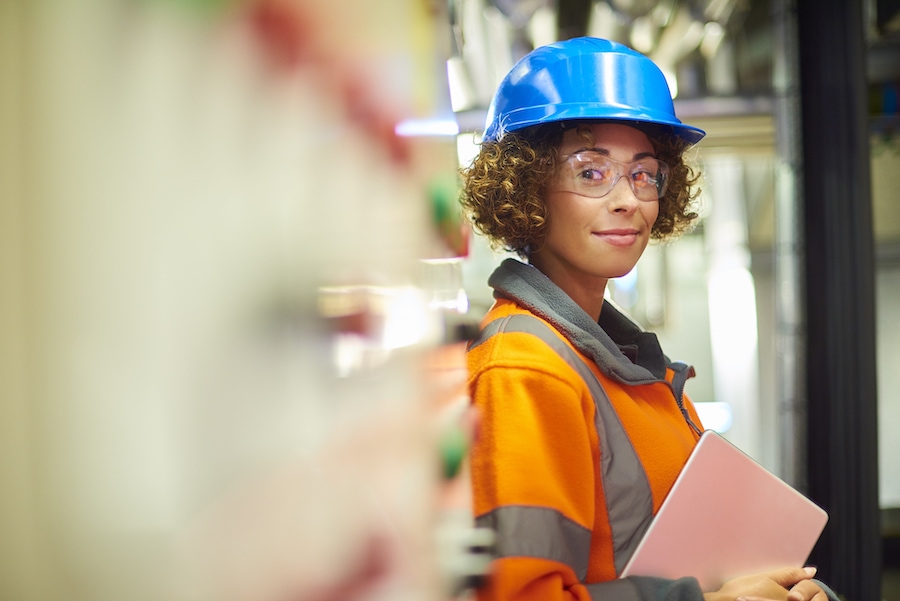 So, you're looking for a new heating or cooling system.
Remember, it's okay to be inquisitive when talking to your contractor. In fact, Accu-Air Heating & Cooling encourages it. An open dialogue helps us deliver the best possible comfort solution for your Illinois home. 
Need an air conditioner replacement in the Vermont area? Is your current model 10 years or older? Upgrading to a new high-efficiency air conditioner (AC) could reduce your electric bill by as much as 50 percent, according to the U.S. Department of Energy (DOE). 
Whether you need a new heat pump, furnace, or ductwork, our team is here every step of the way to answer your questions. Anytime you're purchasing new heating, ventilation, and air conditioning (HVAC) equipment in Illinois, here are a few things you should ask your contractor:
1. Is the HVAC Unit Correctly Sized for My Home?
Heating and cooling equipment needs to be the correct size for your home. Otherwise, it will run into issues like energy overuse, short cycling, poor ventilation, and a reduced lifespan.
Your Accu-Air Heating & Cooling expert will present proof that you're buying the right-sized unit. You will receive:
An accurate load calculation
This data comes from tests we run on your home. We combine factors like your home dimensions, window types, amount of insulation, and ventilation requirements to determine how big your AC or heating unit will need to be.
Performance data
Once we've done the load calculation, we compare it to the performance data of the new system you're interested in purchasing. This information tells us what units are appropriate for your home and which ones aren't.
2. What Is the Condition of My Ductwork?
The efficiency rating of an HVAC system doesn't mean much if you have leaky or poorly insulated ducts. The losses drive up your utility bills and make your system work harder, shortening its lifespan. Our team will measure the airflow and assess your ducts to ensure you're getting maximum comfort and efficiency. 
3. Will You Include a Written Copy of the Maintenance Requirements and Warranties?
Preventative maintenance is key to keeping your heating and cooling system in good condition.  It helps it to last longer and run more efficiently. On top of that, it's the best way to avoid pesky repairs. 
Our team will supply you with a list of maintenance recommendations and applicable warranties. Additionally, you'll have the option to enroll in our maintenance loyalty program. It makes check-ups a breeze with appointment reminders, priority service, discounts, and more! 
4. What Are Your Certifications and Qualifications?
Whenever you're working with a contractor, you want to know that they are credible. Accu-Air Heating & Cooling is licensed, insured, and bonded in Illinois. Our team regularly does supplemental training to stay sharp on the latest and greatest HVAC technology. But don't take our word for it—be sure to check out our online reviews or ask for references.
5. How Long Will It Take to Complete the Job?
An experienced contractor will explain the scope of the work and how long it will take to complete. Our team will walk you through the entire job, step by step, to ensure you are comfortable with the project. We'll also talk about the improvements you should expect!
Need Great Service? Call Today.
Accu-Air Heating & Cooling is pleased to provide stellar home services in Vermont, IL. Call today at 309-303-6141 or request service online.