Ductless Systems Articles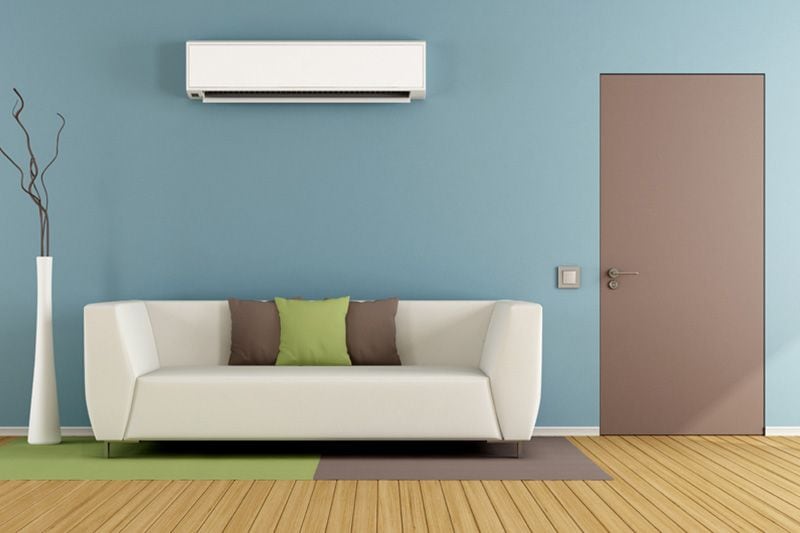 A ductless system, also known as a mini split, can add comfort to areas of your Illinois home where ductwork cannot reach.
Continue Reading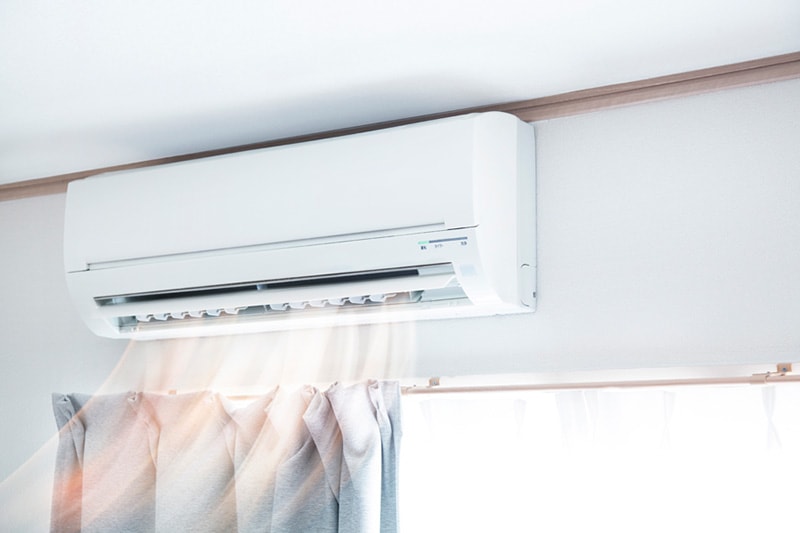 At Accu-Air Heating & Cooling, we offer whole-house solutions that help you get the most out of your HVAC investment while adding value to your Ipiva home. We believe you should have complete control when it comes to your indoor comfort, safety, and health.
Continue Reading